Monthly
Weekly
Daily
List
We look forward to welcoming you in the beautiful surroundings of Lausanne Palace!
...
Prof. Luca Benini of ETHZ and Università di Bologna
...
Prof. John Thome Professor Emeritus EPFL, Technical Director of JJ Cooling Innovation
...
Youri Markevitch and Bruno Lorenzi Gemateg, Switzerland
...
Prof. Alexandre Alahi Laboratory of Visual Intelligence for Transportation, EPFL
...
Prof. Amir Zamir Visual Intelligence and Learning Lab
...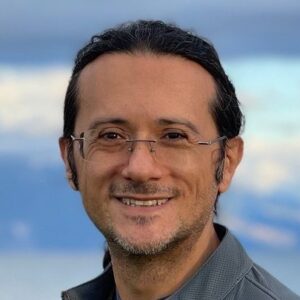 Prof. Volkan Cevher Laboratory for Information and Inference Systems, EPFL Thanks to neural networks (NNs), faster computation, and massive datasets, machine learning is under increasing pressure to provide automated solutions to even harder real-world tasks beyond human performance with ever faster response times due to potentially huge technological and societal benefits. Unsurprisingly, […]
...
Prof. David Atienza Scientific Director of EcoCloud
...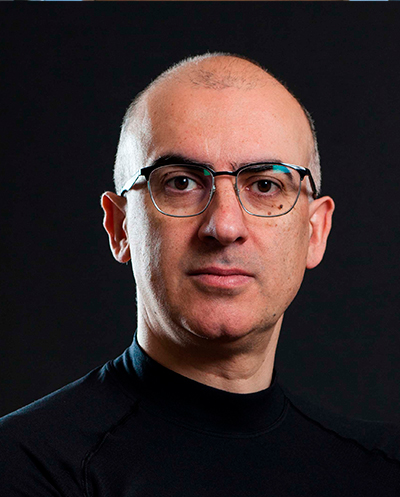 Prof. Mario Paolone Distributed Electrical Systems Laboratory
...
No event found!