CEO of green.ch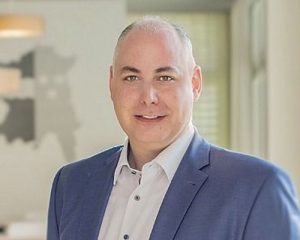 Roger Suess specialises in leadership, technology management and market analysis, IT / enterprise architecture, negotiation / commercial optimization, governance / organizational design, sourcing and service design, and culture building.
Green is the leading provider of datacenter services in Switzerland, powering different size enterprises and hyperscalers alike. With our two large hyperscale campus and several datacenters in and around Zurich we over a unique combination of capabilities.
Green was the first high-density datacenter in Switzerland, and the only M&O accredited operator. It has frequently been awarded with top position by ISG.